#LIFEATSWEEFT
ACHIEVE MORE AT GEORGIA'S FASTEST GROWING TECH COMPANY
Scroll Down
More than a just a place to work.
International Projects
Opportunities to work with industry leading companies from all over the world
Personal Growth
Support for learning and growth as well as super talented team members to learn from
All the perks
Corporate events, health insurance, competitive salary, and a huge office!
Relocation Opportunities
Alicante, Spain – A new heartbeat of European tech, while working at Sweeft gets you a chance to relocate to Alicante and not only that.
With beautiful beaches & youthful environment and what's most important a future as europe's tech hub, you will work with an international team on various interesting projects. What's more, you get to have European working visa and salary.
Sweefters have already relocated there, and are enjoying their stay either alone or with their families. Join us and work remotely from the beautiful coast of Spain.
Apply Now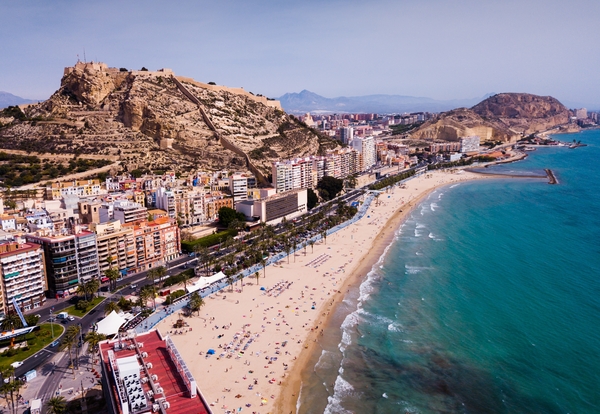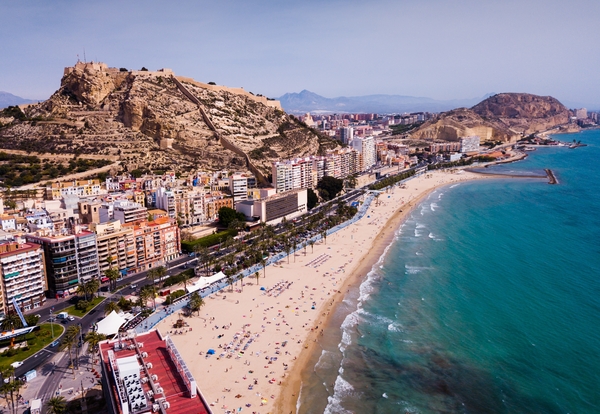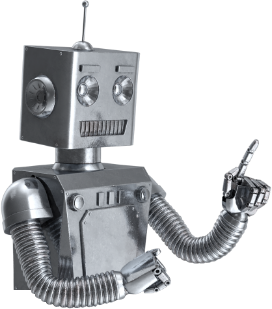 OK! Send us your CV already!
Check the careers page for the latest positions